University Stores Provides OPTIONS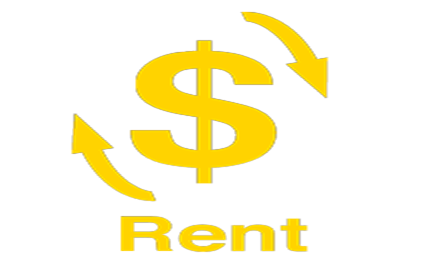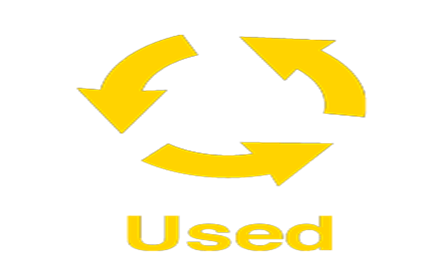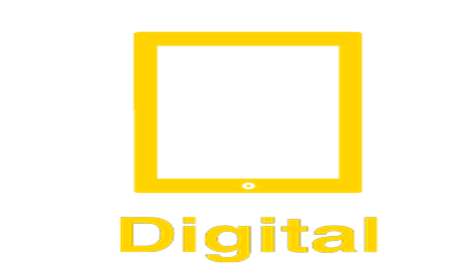 Cost Saving Programs
Our first priority in our Five Year Business Plan is "Reduce the cost of Course Materials for Kennesaw State University Students."
Here's how it works:
1. Used books save students at least 25% when they shop for textbooks at University Stores.
2. Our in-house rental program saves students up to 67% on hundreds of book titles.
3. E-books and access codes help save students as much as 50%.
4. Binder ready books are also available as an economical option.
6. "Dynamic Pricing Model" and below-industry initial markup
7. We provide free UPS Ground Shipping each semester
8. Valuable coupons are available throughout the year
9. "Course Fee" pilots becoming more common
10. We share our booklist with local competitors
Remember
KSU is a BYOB campus (Bring Your Own Books) which means students are required to provide their own books and materials. Take advantage of free UPS Ground shipping in August and January.